On your marks, ready, set … Launch!
Details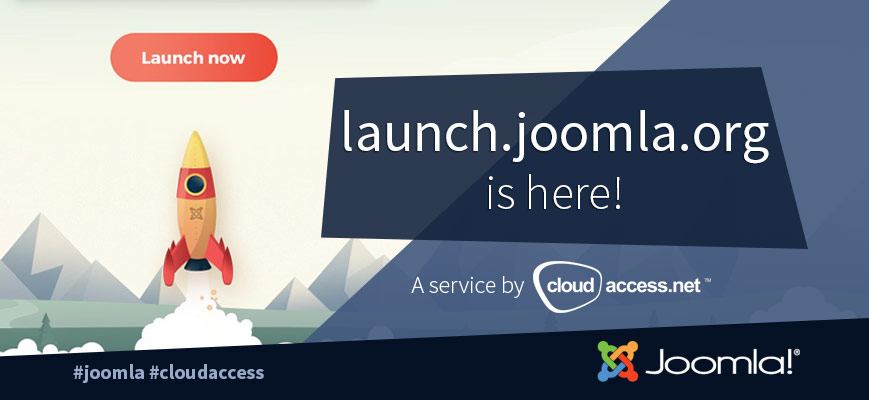 The Joomla Project and CloudAccess.net are equally excited to announce the launch of launch.joomla.org, the brand new platform to launch a free Joomla website and test upcoming releases to support the project by helping make our CMS the best it can be.
Following the request for proposal for a new service provider to replace demo.joomla.org and jooma.com, the Joomla Project selected CloudAccess.net to provide users a brand new platform.
Raising the bar for same...