Joomla 3.9 and Joomla 3.10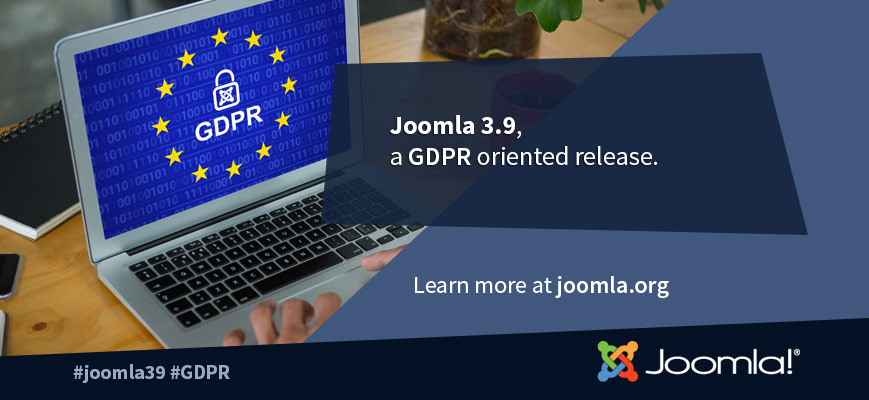 As you most probably know, the General Data Protection Regulation (GDPR) will enter into force on 25 May, 2018.
Joomla, listening to its users, intends to integrate a Privacy Tool Suite in the Joomla CMS to facilitate the compliance of your sites and to make developers' life easier to get their extensions compliant.
What would include this Privacy tool suite?
We have a plan!
We intend to add the following privacy tools to Joomla 3.9:
Provide an API for extension developers so they can report...