Introducing High Performance Joomla! Host A2 Hosting As Global Sponsor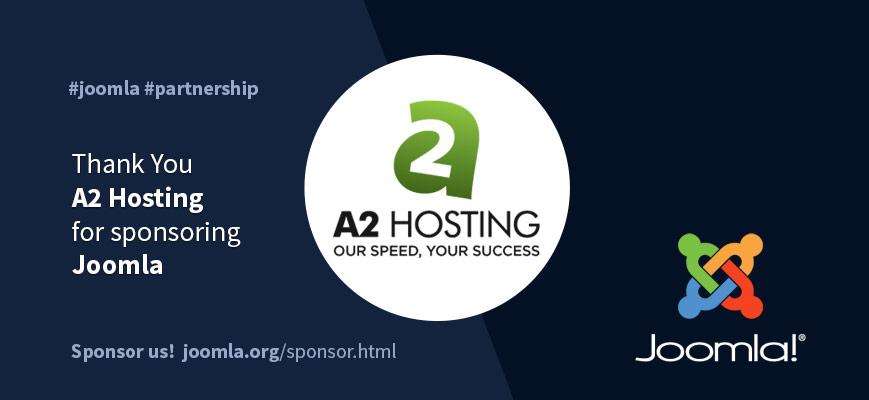 Who is A2 Hosting?
It's likely that you're already familiar with A2 Hosting. Not only are they an active Joomla! Community member and have sponsored Joomla! and our community, they have been hosting Joomla! sites since their launch back in 2003.
If you're unfamiliar with A2 Hosting, you're in for a treat. That's because A2 Hosting is focused on ensuring that Joomla! users get the fastest page loads speeds for their sites as well as receive top-notch support and reliability.
At A2 Hosting,...