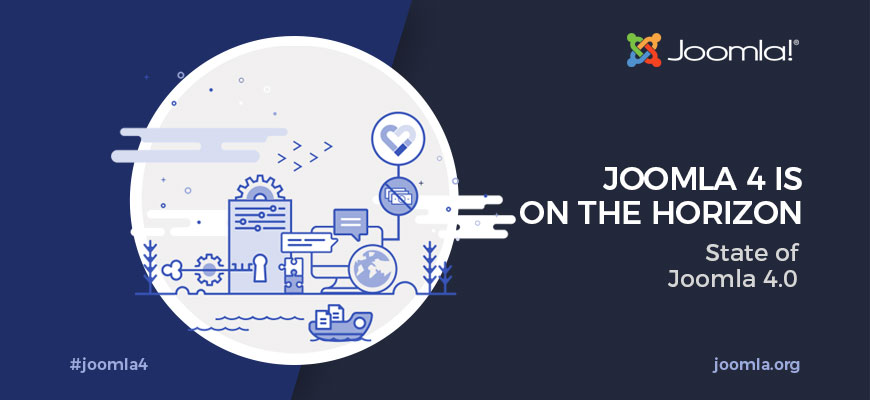 Following the release of Joomla 4.0 Alpha 3, the Joomla 4 Working Group has published below a status update on the anticipated release of Joomla 4.
Overall, a lot of work has gone into Alpha 3, and there is still more work to be done. We are now focusing on the following three main features, which are our release blockers and must be completed before we can go live into Beta phase.
A completed-work estimate for each feature is included with the feature...