Sale! 40% Halloween discount on all L.THEME products!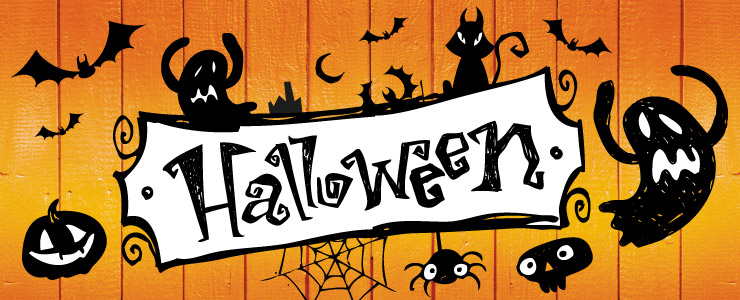 Hey Joomla community, Happy Halloween! L.THEME is offering a huge 40% discount on this spooky occasion. It's an absolutely exciting opportunity that will last for a very limited time.
Save 40% on all L.THEME products. Just fill coupon code HALLOWEEN40. We want to offer you a great discount, and that's it. Offer valid from 28th October to 1st November 2017.
Have an amazing Halloween time from L.THEME team!